Partners
Drive insights faster with Segment and AWS
Use Segment with Amazon S3, Redshift, Personalize, or Kinesis to access all of your first-party customer data without complicated setup or maintenance.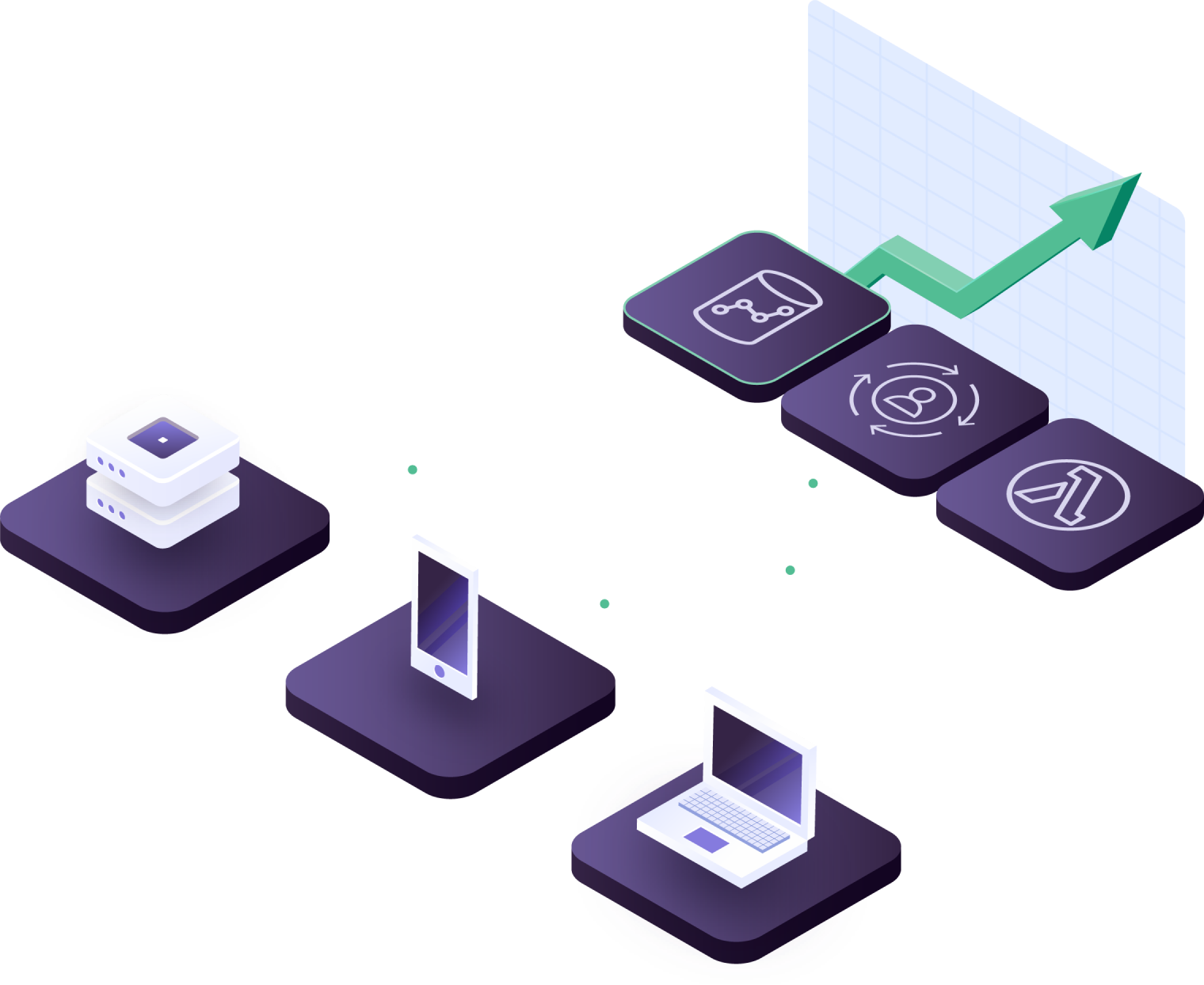 Unlock data-driven solutions that drive growth
Instantly load your customer data into AWS
Loading all of your first-party data into Amazon Redshift, streaming it into Kinesis, and getting raw data into Amazon S3–all while ensuring it is clean and schematized–is not an easy task. Instrument Segment once, for a 360-degree view of your customer across your AWS infrastructure.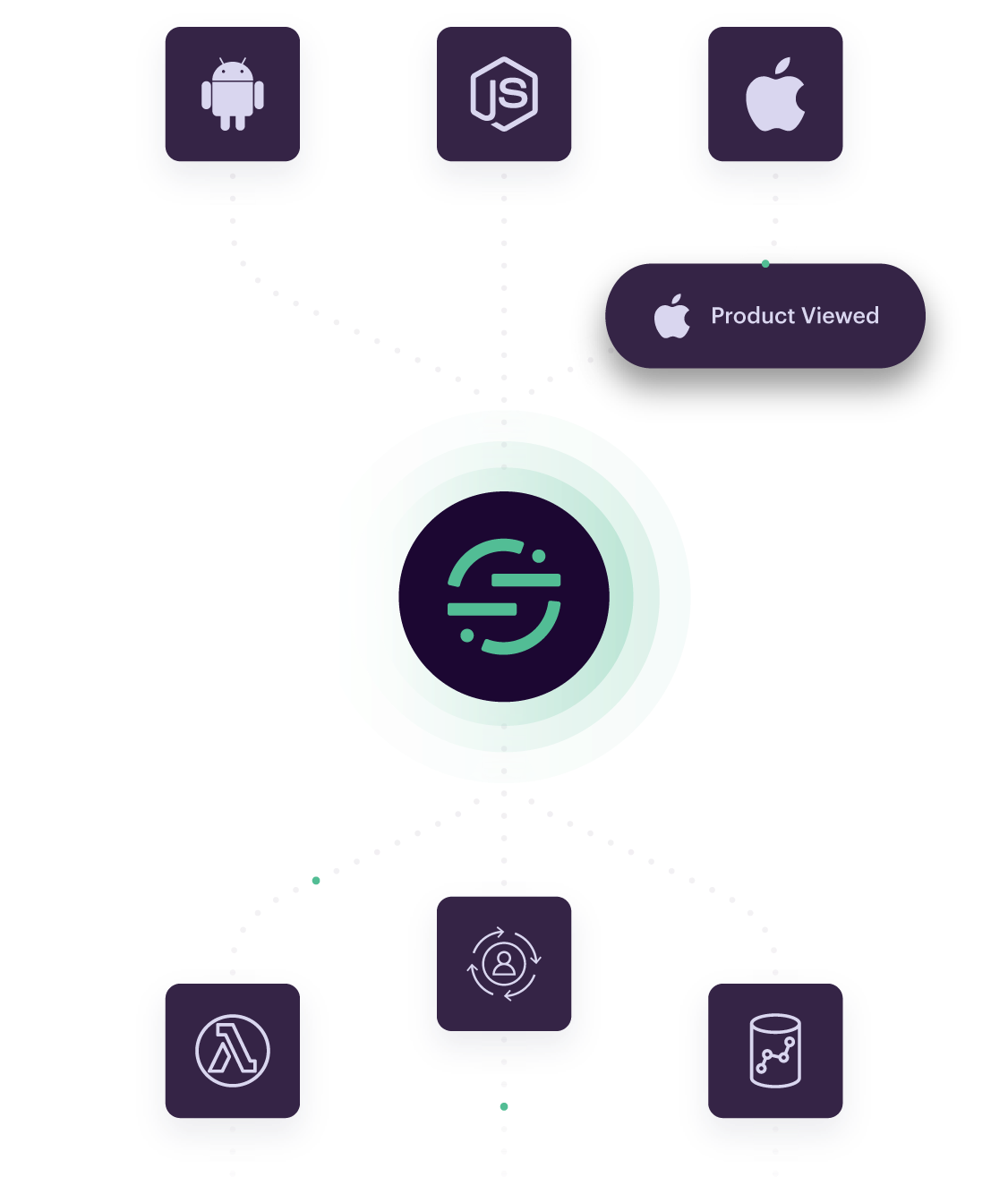 Get more out of AWS with Segment
Getting started is easy
Start connecting your data with Segment.