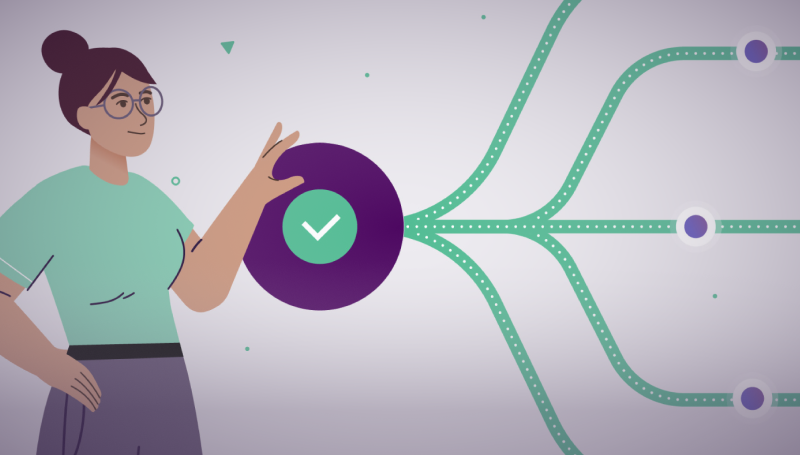 Know your customers
Go from idea to campaign in minutes with real-time, unified customer profiles.
Personalize every interaction in one place
Centrally plan your marketing strategy across all channels and gain visibility for your entire team.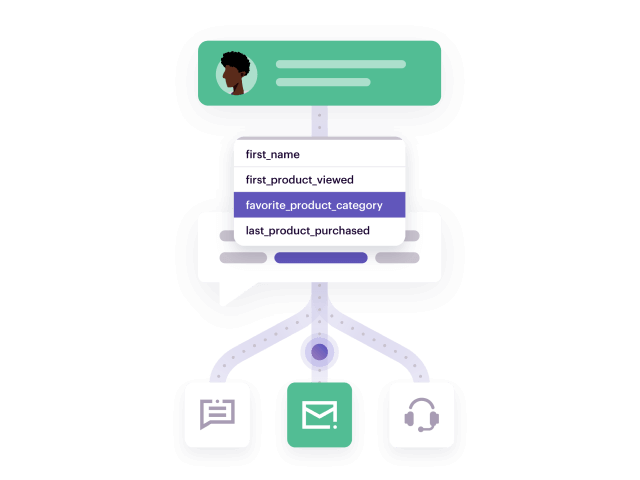 Reach every customer, every time
Deliver personalized engagement using direct channels built on the APIs trusted to send billions of communications every day.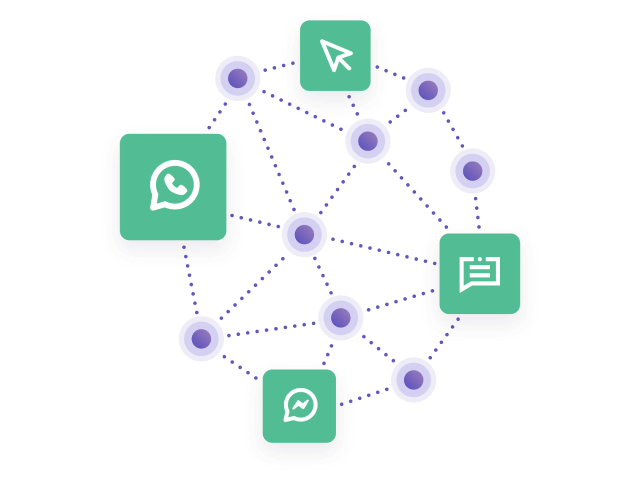 Activate anywhere
Build tailored campaigns for your use case on the most extensible platform.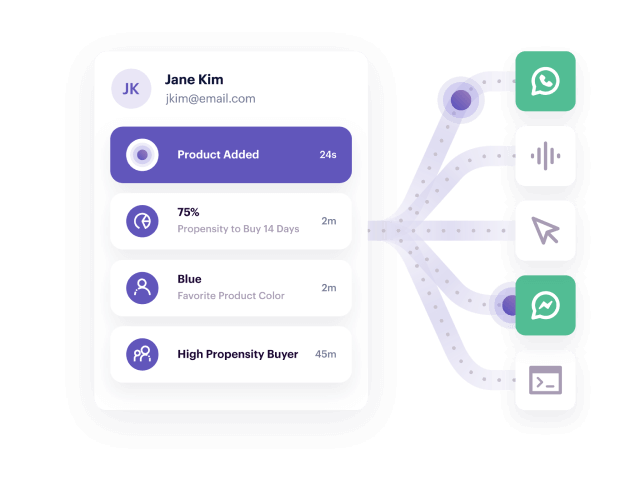 Measure beyond the click
Understand your full ROI story and invest your budget accordingly.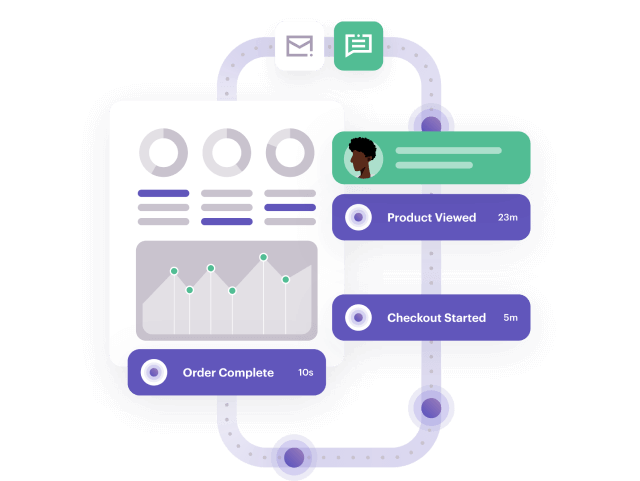 USE CASES
Connect the end-to-end customer journey
Acquisition
Extend your valuable first-party data to acquire new customers.
Lookalike Audience Targeting
Promotional Discounts & Offers
Conversion
Design campaign strategies to drive customers towards purchase decisions.
Ongoing or Seasonal Campaigns
Reactivation Campaigns
Onboarding Campaigns
Retention
Grow your customer retention through personalized experiences.
Customer Loyalty Programs
Upsell Campaigns
Newsletter & Digests