Customer engagement built on trust
Security
Safeguard your data
Security and privacy are key focus areas for our product development organization. We use data encryption, multi-factor authentication, and maintain certifications and attestations to ensure that our customers' data, as well as their customers' data, is always safe and secure.
Learn about Segment Security
Privacy
Protect sensitive user data
We are committed to protecting your data and the data of your users. Segment is designed to keep data secure while adhering to the most up-to-date data protection laws around the world. Importantly, all the data stored on the Segment platform is owned by you, and we will never sell it.
Learn about Segment Privacy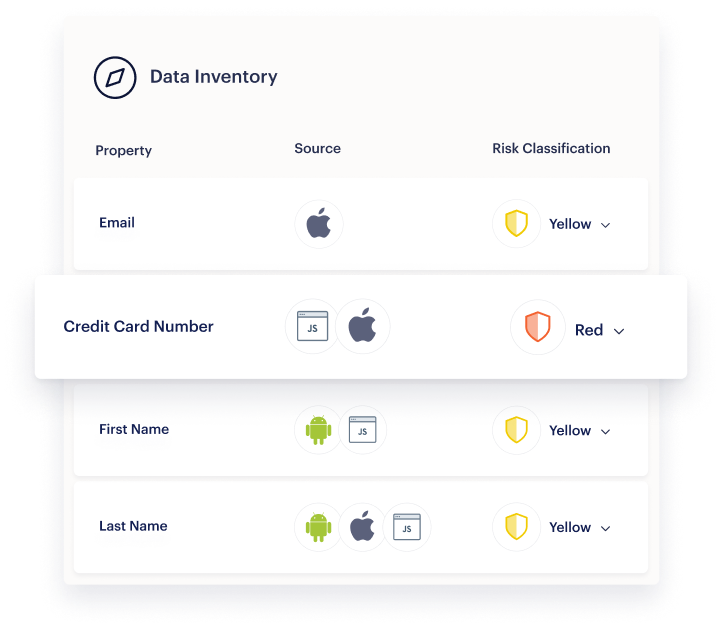 Compliance
Comply with global regulations
Our Data Processing Agreement meets the requirements of the GDPR, and we offer Standard Contractual Clauses for compliant data transfer. Additionally, our Privacy Policy is compliant with global privacy laws such as the GDPR and CCPA. Segment is also HIPAA-eligible and able to sign BAAs to receive, maintain, and transmit PHI on behalf of our customers in the healthcare industry.
Learn about Segment Compliance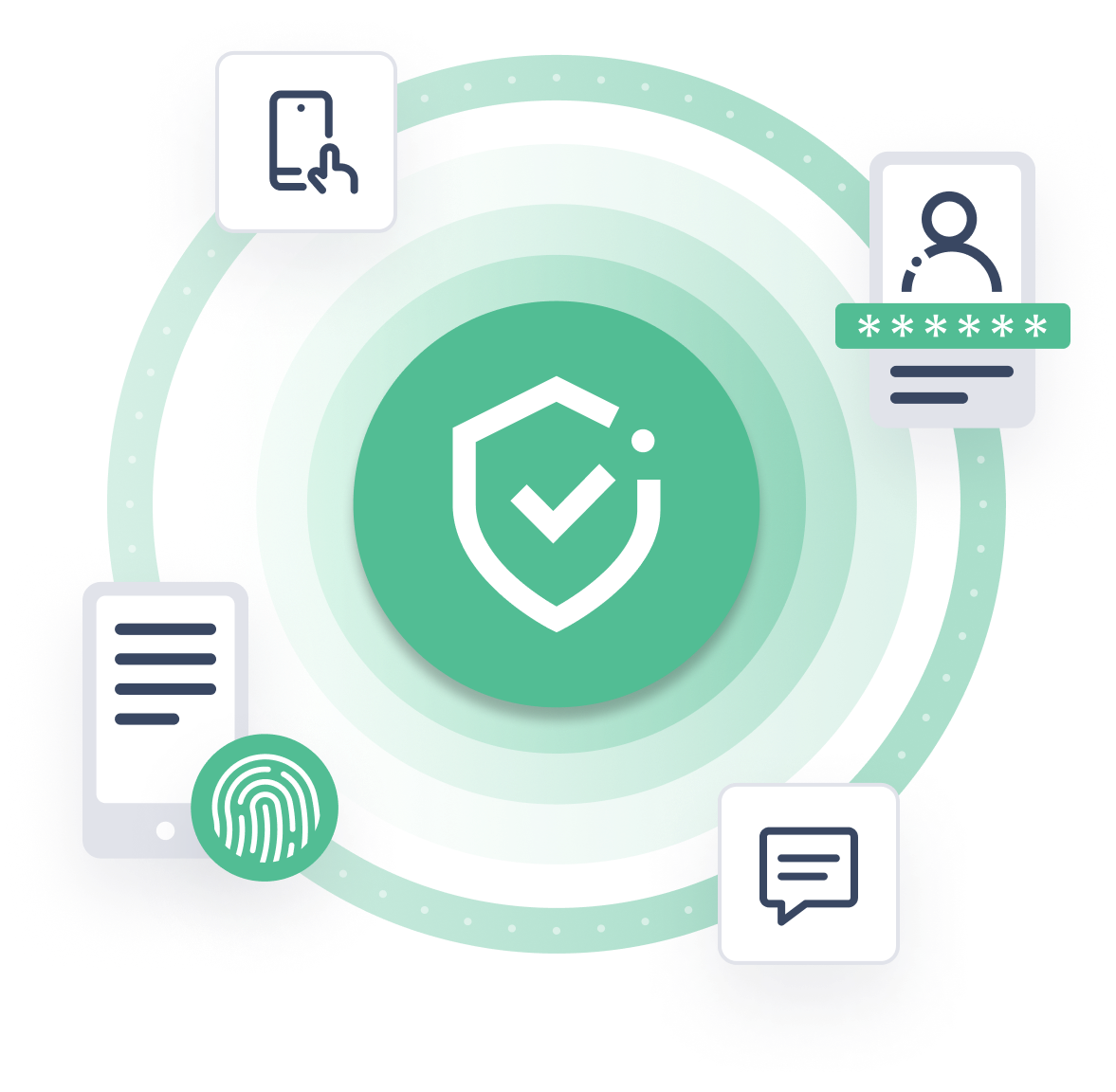 Regional Segment
Regional infrastructure
Segment is committed to our customers globally, which is why we offer regional infrastructure in both Europe and the United States. Regional Segment allows you to access tools and controls that help you practice good data etiquette and comply with EU data regulations like the GDPR.
Learn about Regional Segment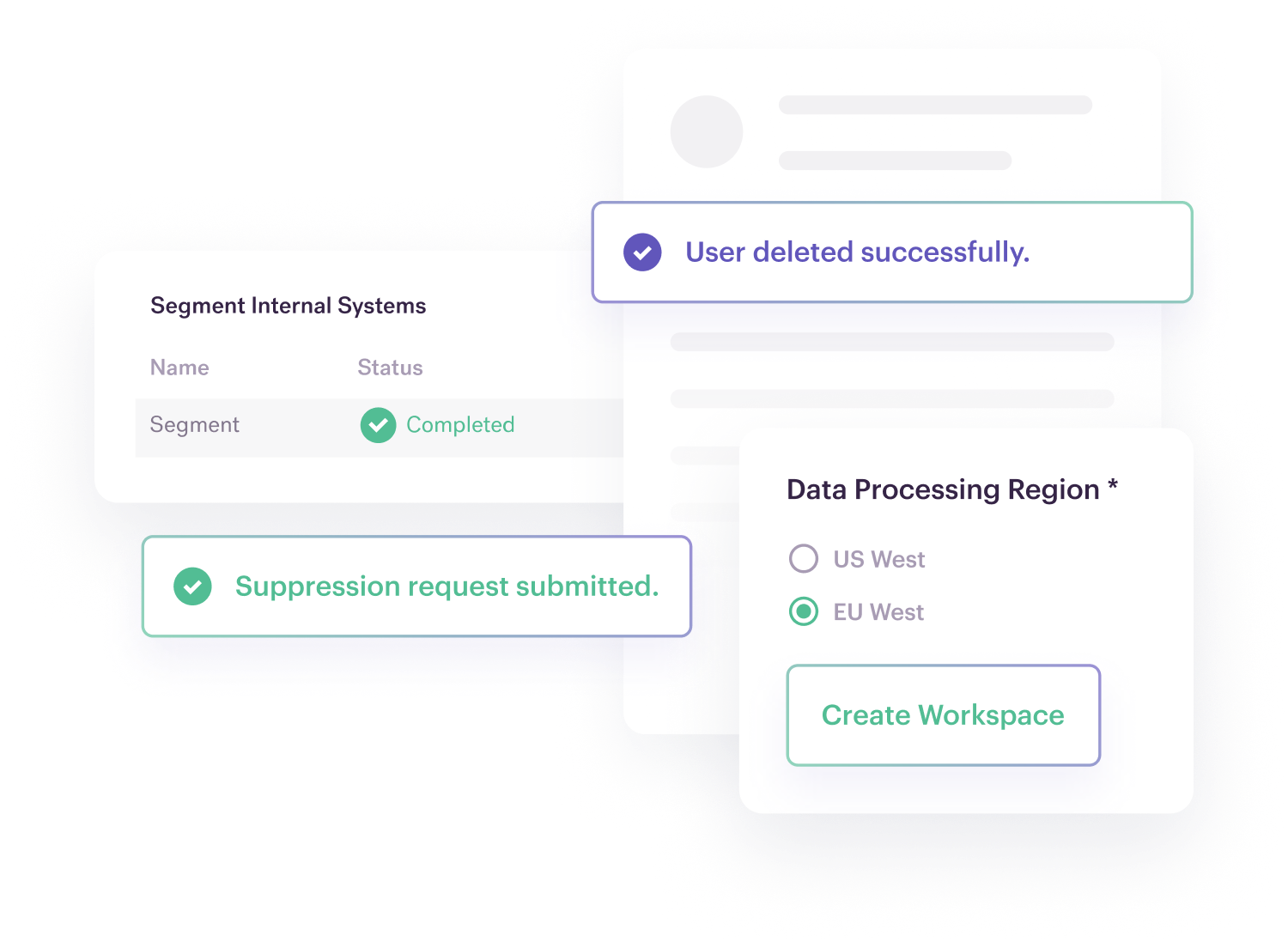 Reliability
Robust platform reliability measures
We've built our services to be highly available and reliable, so that our customers have access to the features they need, at any time. Our platform is designed to deliver 99.9999% uptime while providing transparent updates on any issues we're investigating.
Learn about Segment Reliability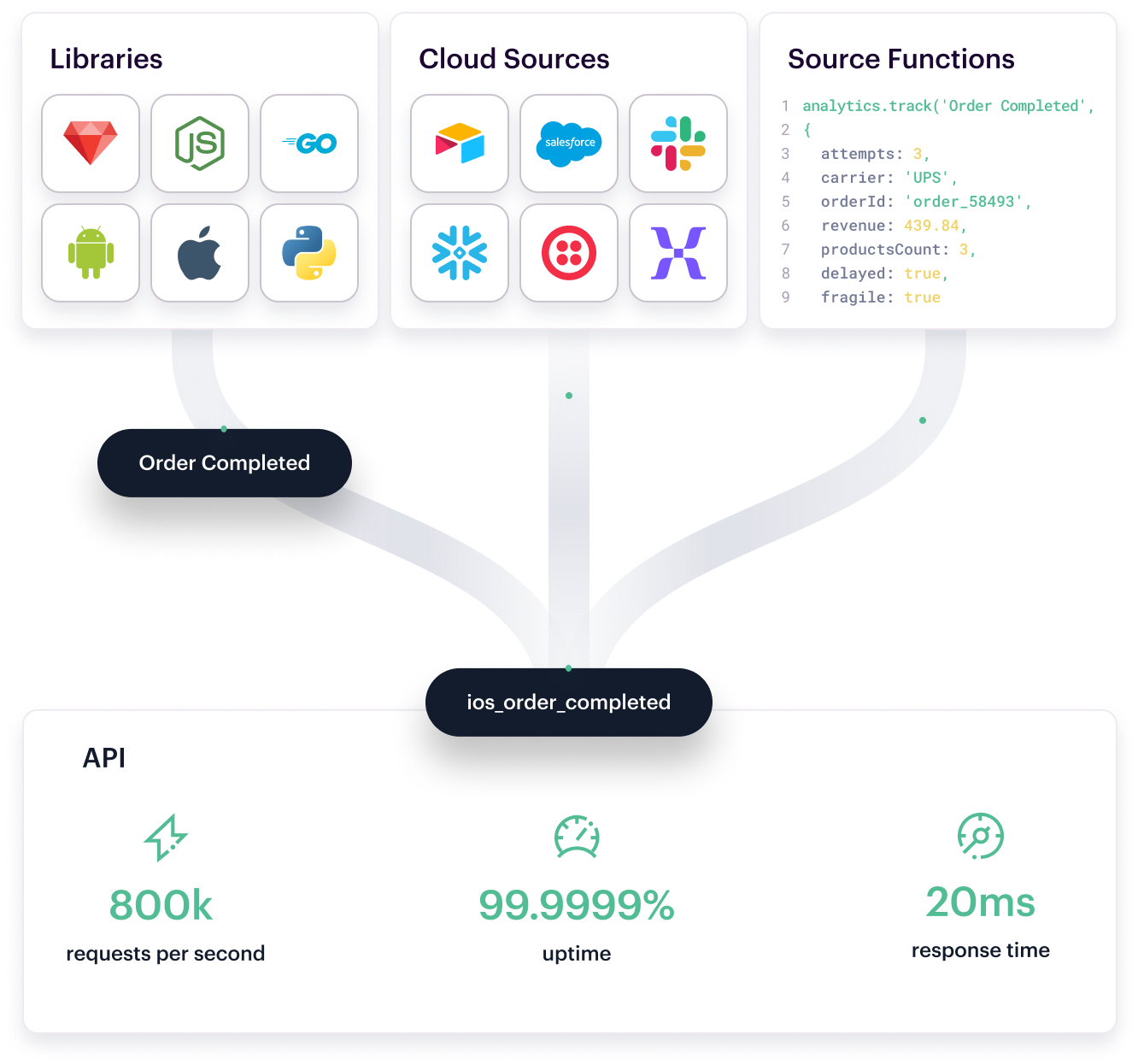 Build customer trust and take a proactive approach to privacy
Privacy Portal
With the Segment Privacy Portal, you can automate your approach to keeping your customers' data private. Gain real-time visibility into the personal information you collect, its sources, and destinations. Set rules to automatically protect it.
Certifications and attestations
Segment's security and privacy program is based on and aligned with industry-standard frameworks, and we maintain a comprehensive suite of certifications and attestations to further demonstrate our commitment to security and privacy.
Getting started is easy
Start connecting your data with Segment