Warehouses
Load all of your customer data into your data warehouse within minutes.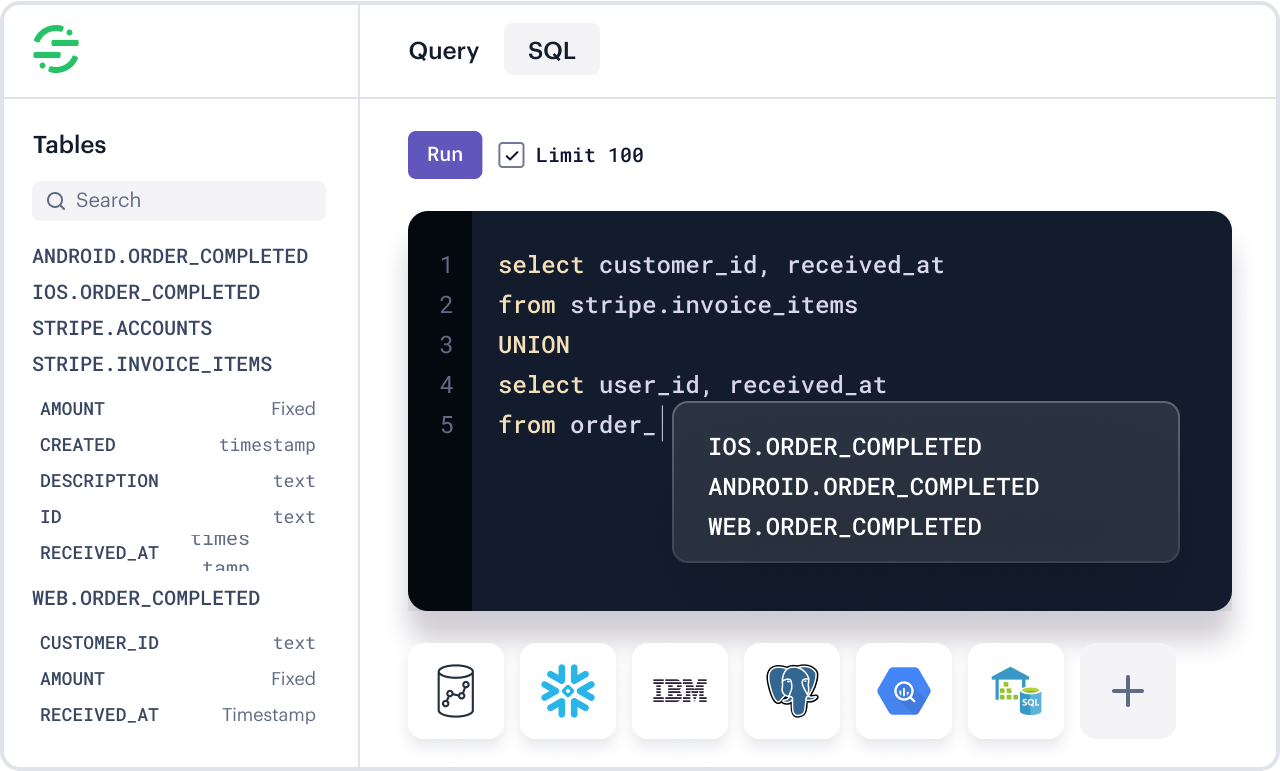 Optimized for cost and performance
Schematized for easy querying across the customer journey.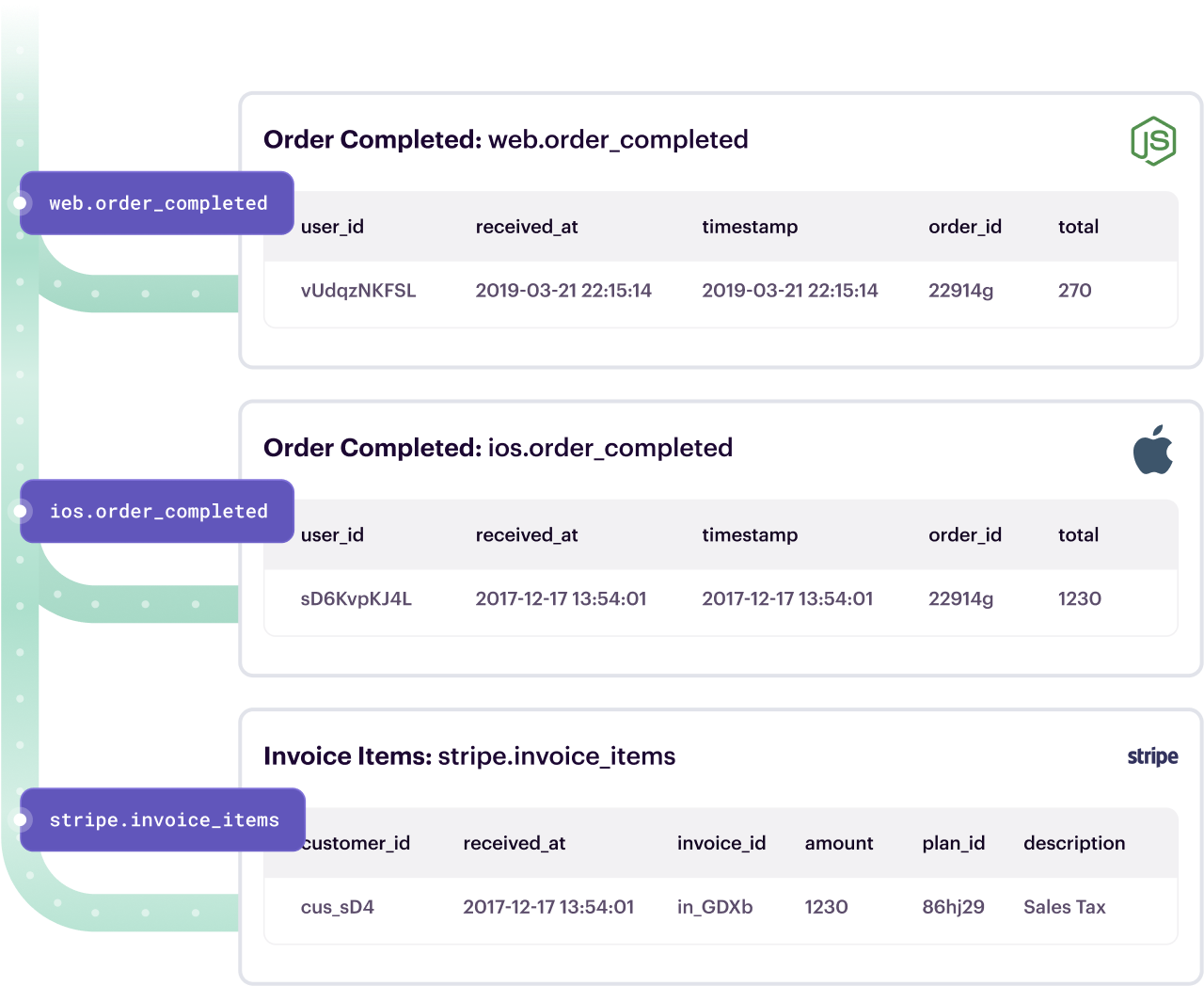 Connect to the leading cloud data warehouses
Sync Segment profiles to your cloud data warehouse of choice within minutes.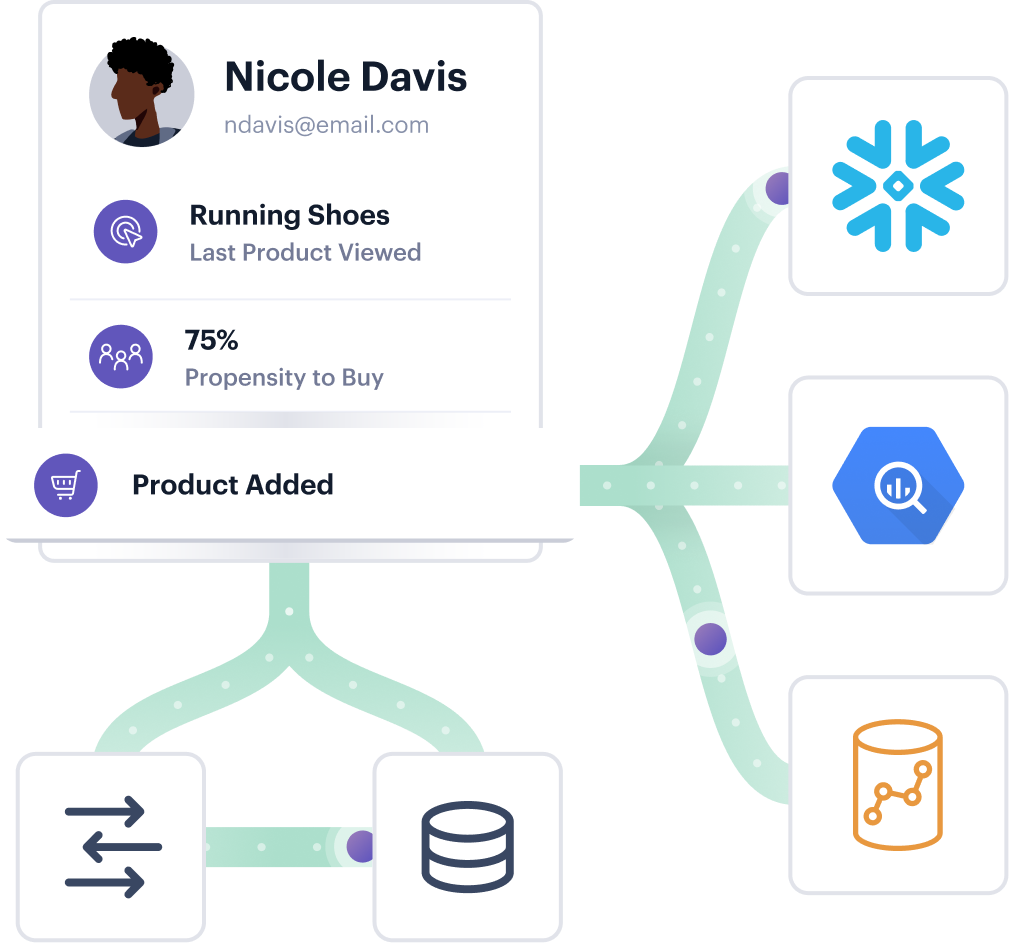 Clean and customizable data out-of-the-box
Standardize to create consistent data, customize data in each warehouse, and optimize sync runs to meet business deadlines.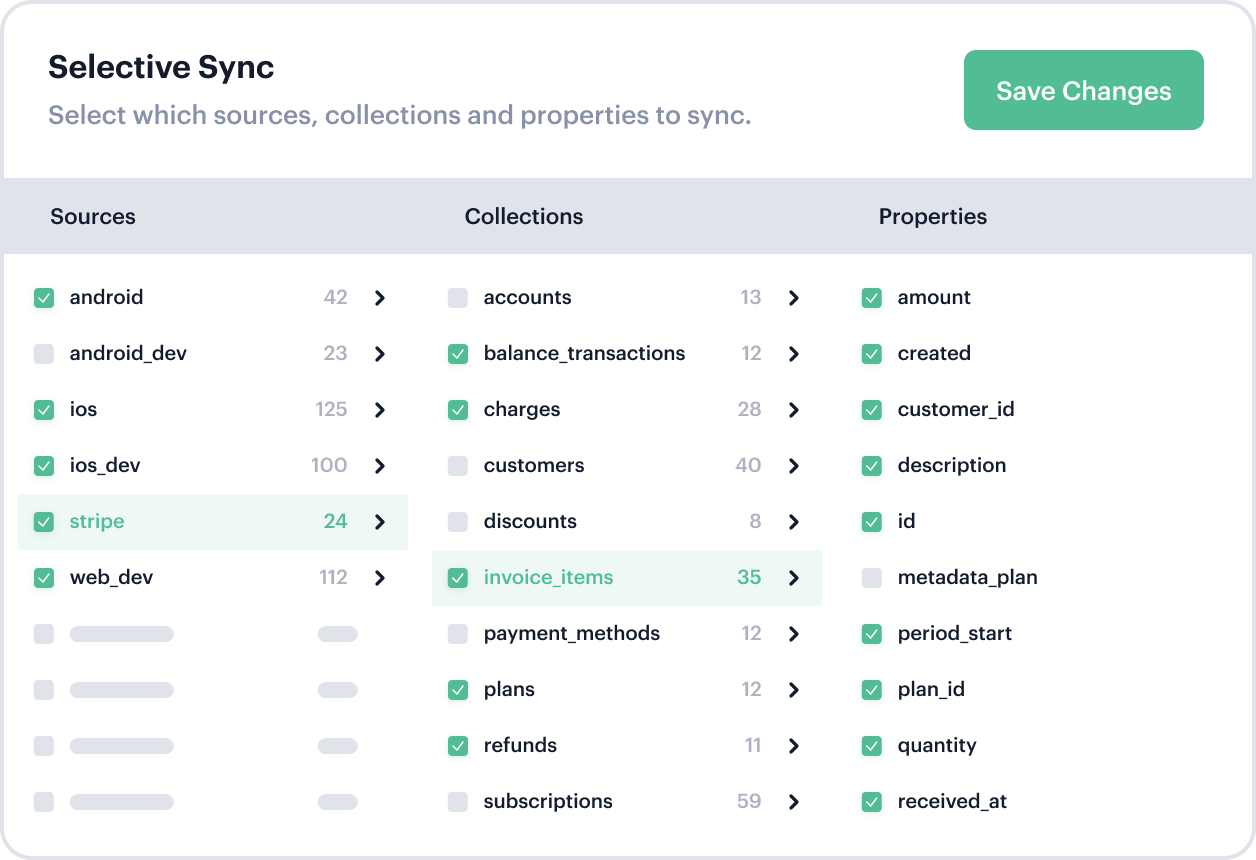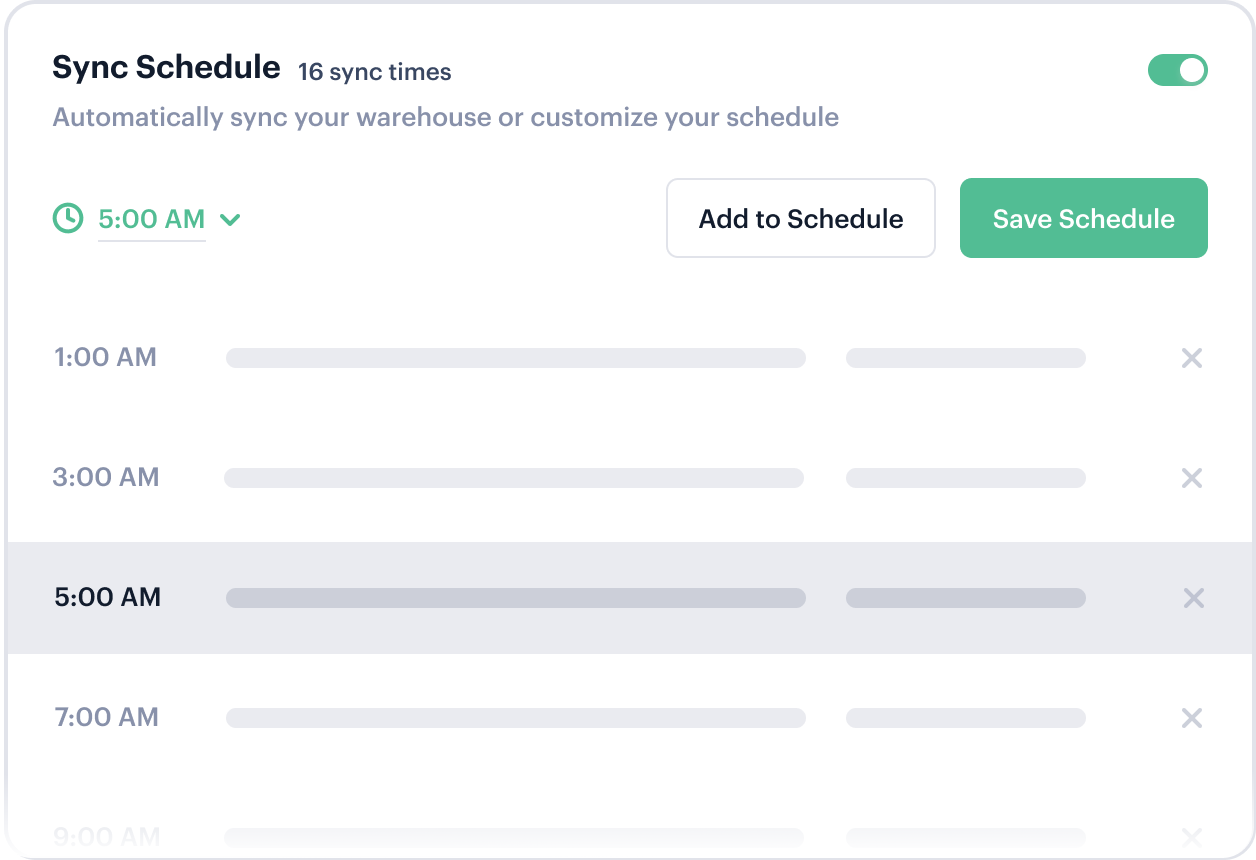 Complete data collected across the entire customer journey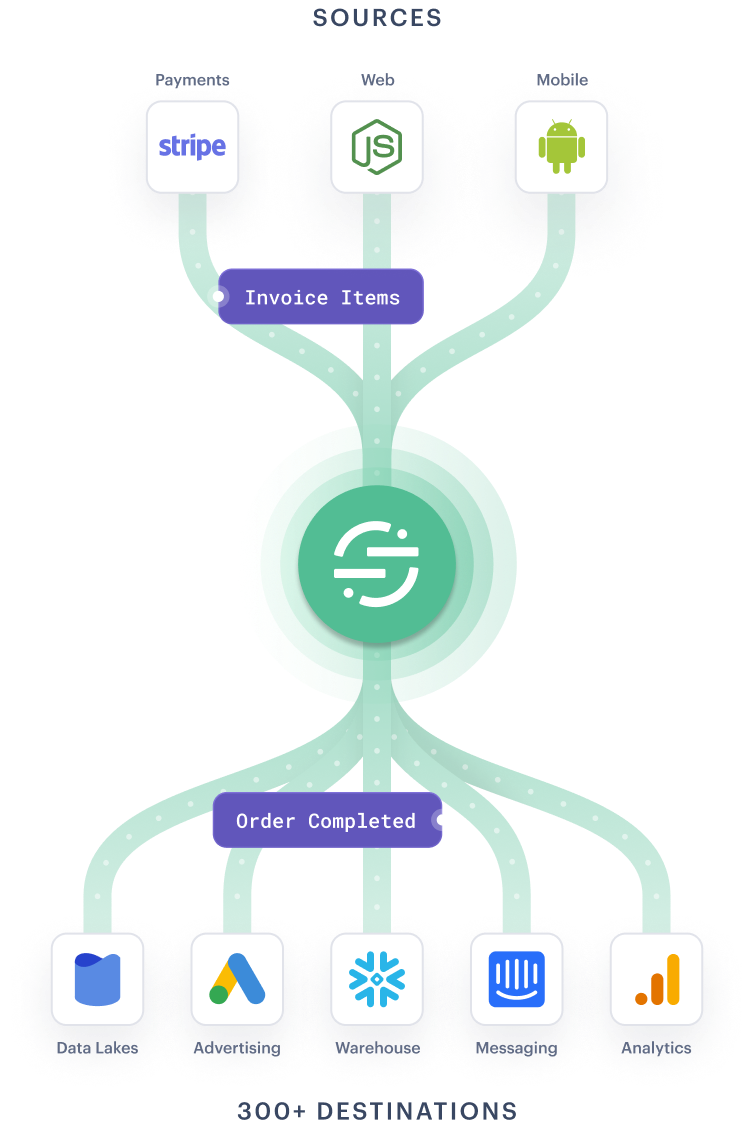 Join the 25,000+ companies using the Segment platform
"We are dealing with millions and millions of end users across these products, so it's critical not only to be able to get to the numbers, but to do so quickly and in a way that people who aren't analysts but need that information can use it."
Jon Borthwick
Director of Products, Identity & Access Management
Getting started is easy
Start connecting your data with Segment.